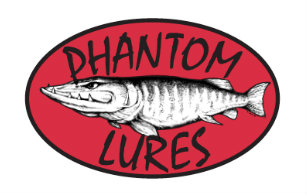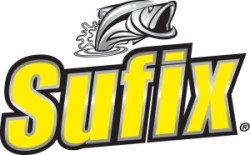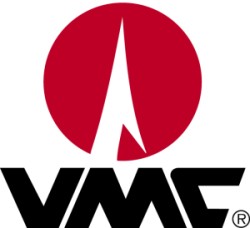 Rich's Outdoor World
Allegheny Guide Service's lake boat sponsor featuring Lund/Mercury products located in Summerville PA.


Allegheny Guide Service's River Marine Sponsor. Featuring the all-new Extreme Shallow Center Console 21/75 by Jetcraft and Sportsman Center Console 18/86 by POLARkraft powered by Evinrude E-Tec.


Paddlesport Specialist featuring Old Towne, Necky, Riot, Azul and Ocean Kayaks (SALES ONLY).
Roof Racks Systems by Yakima and Thule and other accessories also available.


Allegheny Guide Service's exclusive rod sponsor.  Featuring the AC 300A musky reel
and Legend Tournament Rods.


"Grissly" Gary Wert radio personality takes it to the next level with his fishing and
hunting discussion board.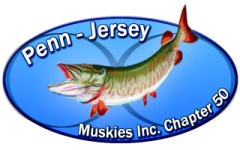 U.S. Army Corp of Engineeers
Allegheny Reservoir and Allegheny River levels in real time.


Rollie and Helen's Musky Shop – The premier online musky shop.